Given the circumstances, the April sale is cancelled.
We promise you that the next sale will be exceptional.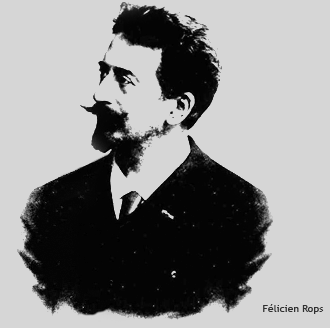 Free estimations of silverware, porcelain, paintings, furniture, jewelry, glassware, old coins and all antiques and art objects.
Every month, Catalogued Auctions of antiques, works of art, period furniture and collectors' items.
Ventional Auctions of period furniture, decorative items, curios and miscellaneous lots.
How Does It Work ?
Business hours
For estimation at your place, call 0475 25 99 99
Avenue d'Ecolys 2
5020 Namur
Belgium
Phone: +32 (0)81 74 99 88
Fax: +32 (0)81 74 99 86
E-mail: rops@rops.be
Iban: BE60 2500 0729 2970
BIC: GEBABEBB